Little Braelynn was such a sweet little girl.  She was asleep when I arrived, and slept the entire time I was setting up for the session.  She woke up to eat right before we started, and then went back to sleep once I wrapped her up and slept like a champ!  She is a beautiful girl with beautiful little features.  Mom, dad, and big sister are smitten with her!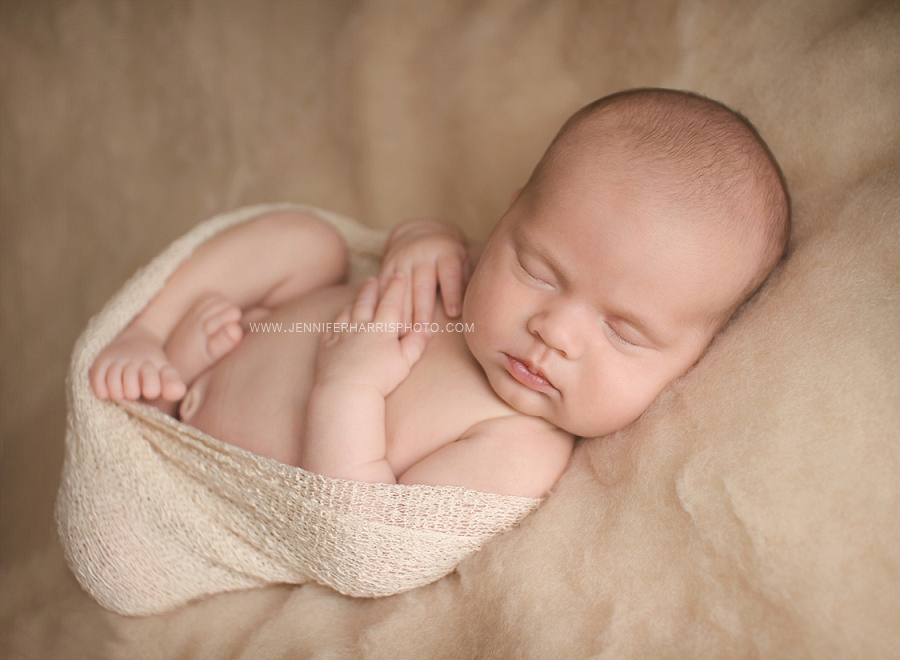 How cute is that sweet little face?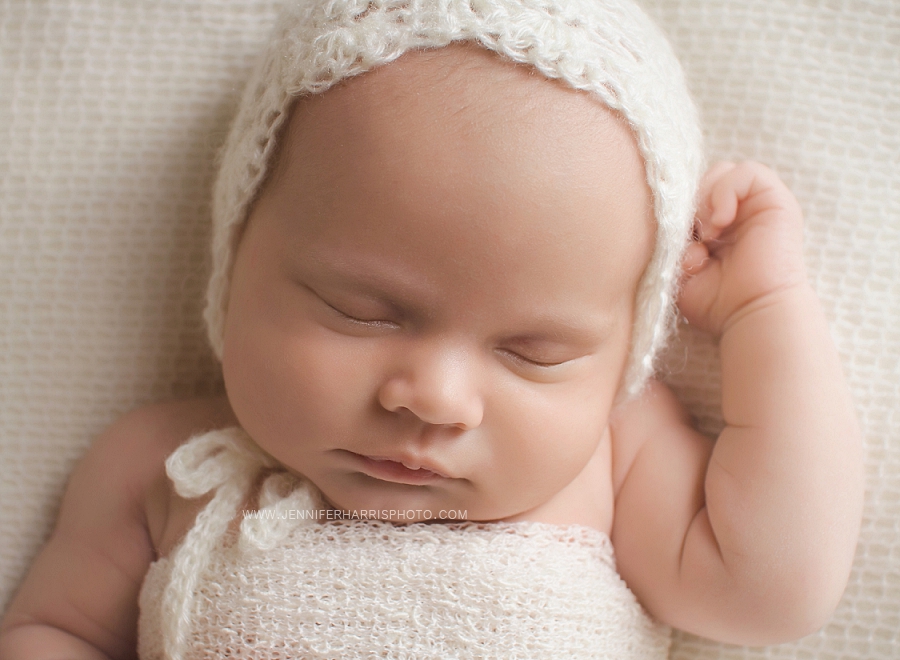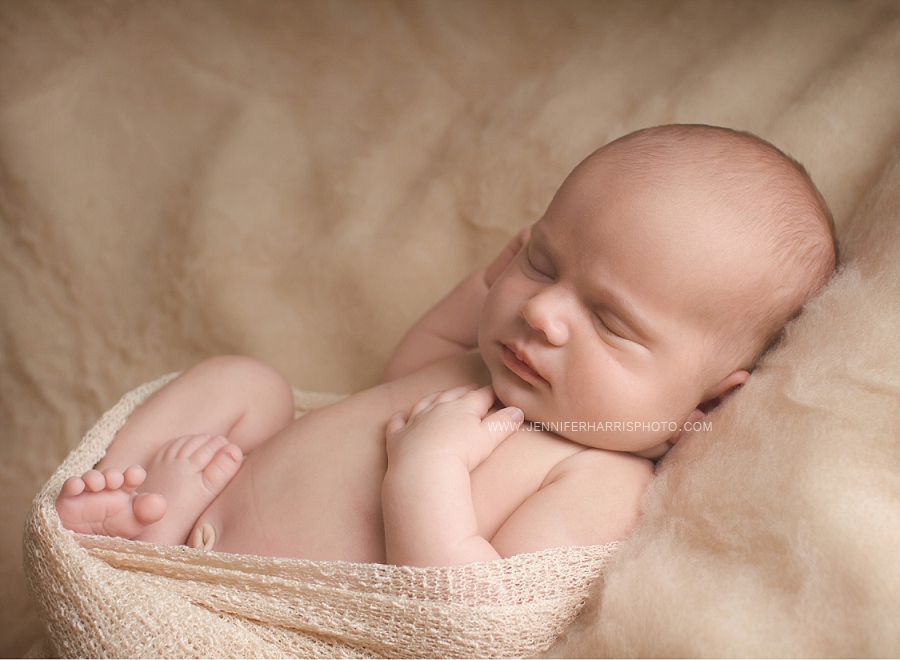 We caught a smile!


How cute are those little fingers and toes? Love!






So sweet.


My absolute favorite images from any session are pictures with parents.  I love capturing the immense love they have for their new little one.


How perfect is this??  Love the bond between mama and daughter. 


Such a sweet moment with dad.  He looks so proud!


Big sister wasn't so sure about taking pictures, but a little Daniel Tiger helped me get a shot of the new siblings together. 🙂


Welcome to the world little Braelynn!  You are loved!


Jennifer Harris is a Beaverton OR newborn photographer serving Portland, OR and surrounding areas.
Why newborn photography?  Find out here.