Newborn photography is very near and dear to my heart.  You can read a little bit more about why here and here, but the short version is that newborn babies are incredibly special.  Having a baby is such a personal experience, unique to each and every parent.  Whether you carried a baby through nine months of pregnancy, became a parent through the wonderful gift of adoption or surrogacy, or experienced infertility or infant loss, each mother and father has a unique, personal experience in which they became mom or dad to a tiny little person.  And these tiny little people are so special.  While I see definite similarities and generalities between newborn babies in the work that I do, I am always amazed at just how different each baby is and how early their temperaments and personalities emerge.
Every baby and every parent has a story to tell, and photographs help tell that story by giving us the ability to relive a moment in time.  Seeing a photograph of my oldest son at two weeks old brings back the feelings of failure and inadequacy I felt as a brand new mom.  Seeing a photo of him at a year old tells a different part of our story – he was happy, chubby, and I felt comfortable and confident in my role as a mother.  Photos of him at three years old make me question where the time has gone, but make me smile as I remember him blossom with personality at that age. The photos I took of him last week (as a now fiercely independent five year old) make me long to slow time, yet rejoice in the here and now of our journey as mother and son.
Becoming a parent is the beginning of a journey, unlike one you've ever encountered before.  It is full of ups and downs, laughter, tears, happiness, sorrow, but most of all LOVE.  That love begins the second you become mom or dad, and never stops.  This is why newborn photography is so important.  It's the beginning of something wonderful – the journey of parenthood.
I am so humbled to be able to practice the art of newborn photography in the Portland, Oregon area.  If you'd like me to capture the beginning of your journey, please contact me or fill out the form at the bottom of the page.
Featured Sessions | Newborn Photography Portland Oregon
Here are some of the beautiful beginnings I've captured of newborns and their parents.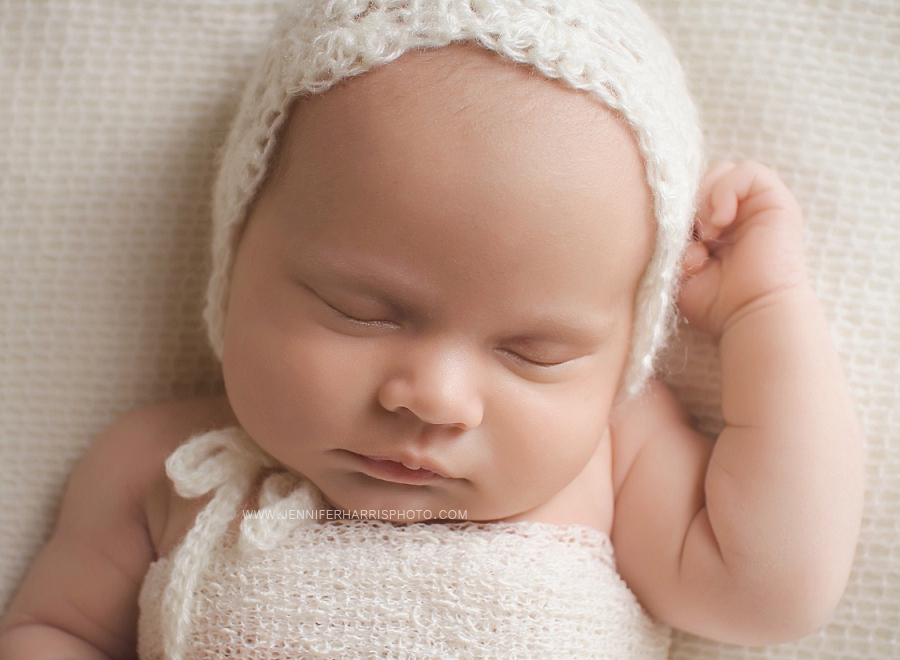 Braelynn | Beaverton OR Newborn Photographer
Adorable Braelynn is the second baby girl for parents K & M.  She and big sister A are beautiful additions to their family and their journey as parents.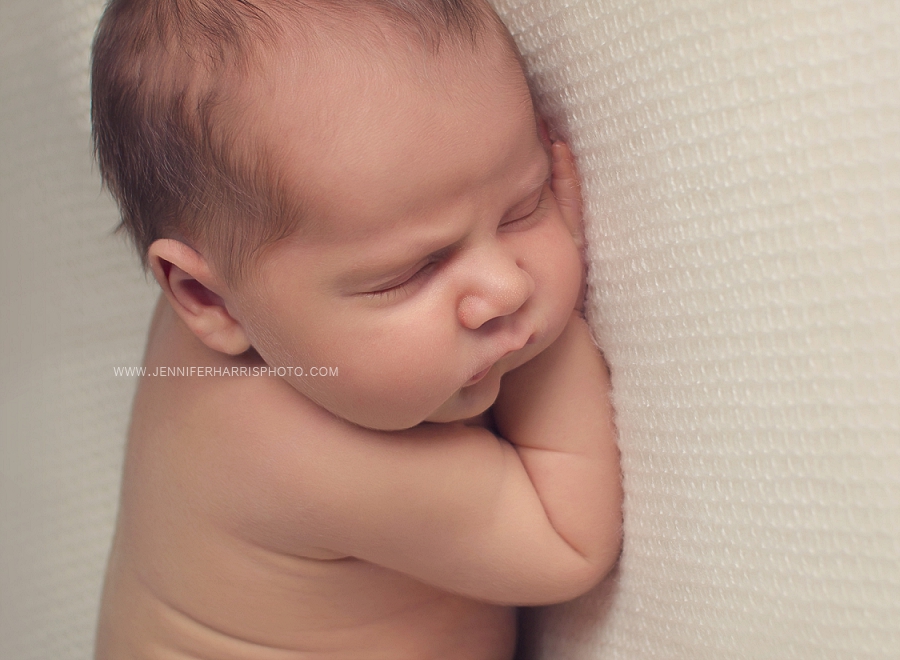 Tyler | Beaverton Newborn Photographer
Tyler is such a beautiful chubby boy.  With lots of older brothers and sisters, he is seriously loved and adored.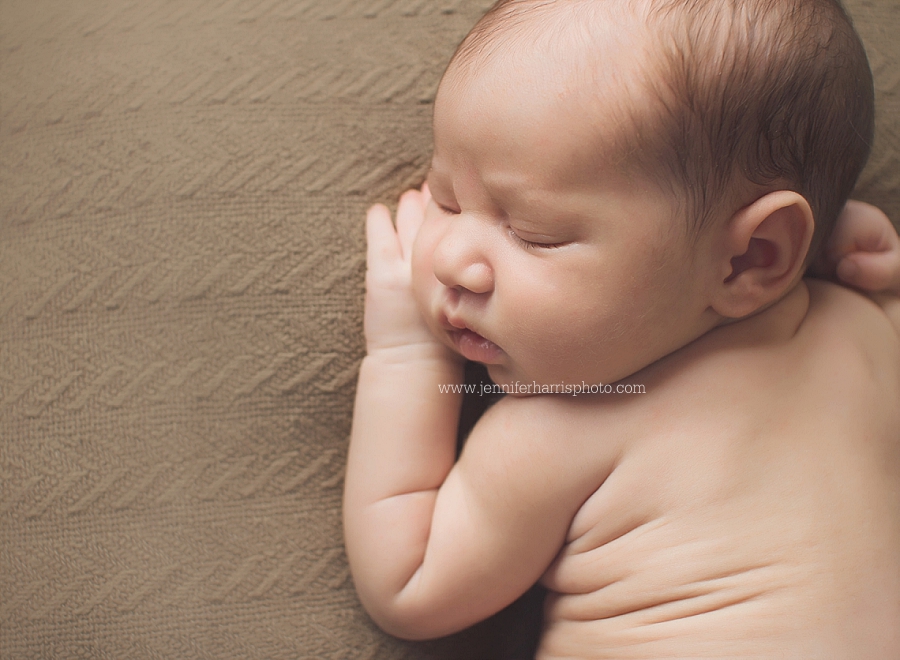 Laith | Newborn Photographer Portland
Laith is such a darling boy and is truly adored by his mom and dad.  With his strong, unique name, I'm sure this guy is going to make a great big brother when his little brother arrives soon!

Rosie | Hillsboro Newborn Photographer
Rosie is so, so special to her mom and dad.  Their journey into parenthood was a long, lonely road, but they never lost hope or faith and were blessed with the most beautiful baby girl.  Finally meeting little Rosie was the greatest day!

Elsie | Newborn Photography Beaverton
Little Elsie has two big brothers who absolutely adore her, as do her mom and dad.  She smiled for me at her session and she's been smiling ever since!

Kristine | Newborn Photography Lake Oswego
Beautiful Kristine is the third blessing for mom and dad, and is so special to her parents and her big brother and sister.