Having known her sweet mommy for four years thanks to the always fabulous Garden Pediatrics, I was BEYOND excited to meet darling little Elsie.  There is something so special about being able to photograph such a young life.  I am honored and humbled by it each and every time.  Little Elsie is 12 days new here, and is just incredibly calm and sweet.  As the only girl with two older brothers, it's obvious that she brings an immense amount of joy to the entire family.  Mom and Dad are smitten with her, and her big brothers are giving her tons of attention and making sure she doesn't miss out on anything, whether it's bike riding, learning about Jesus, or hunting for Easter eggs.  It's obvious that they adore their baby sister and are going to be her lifelong entertainers and protectors.  Without further adieu, meet beautiful baby Elsie!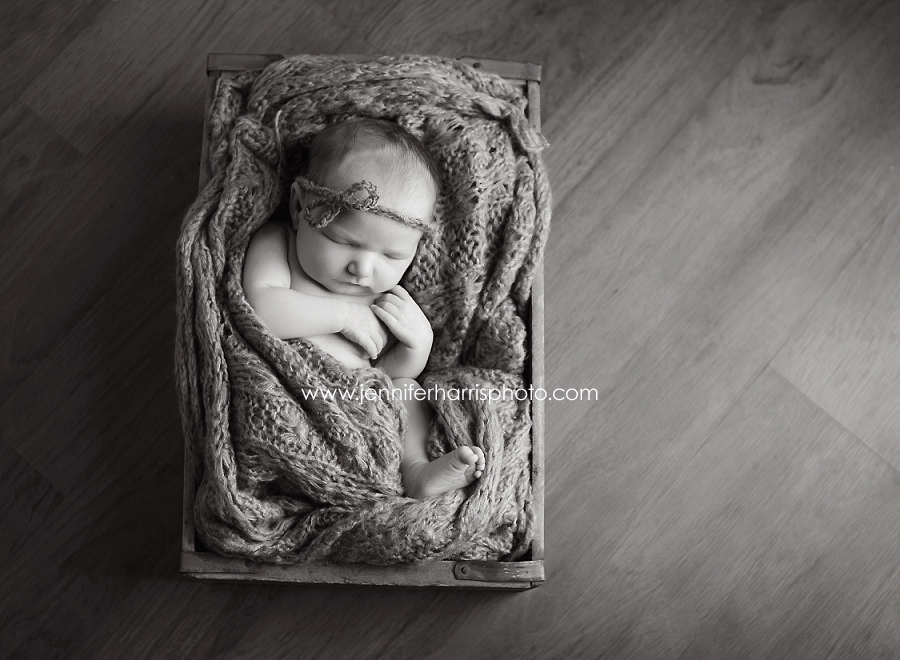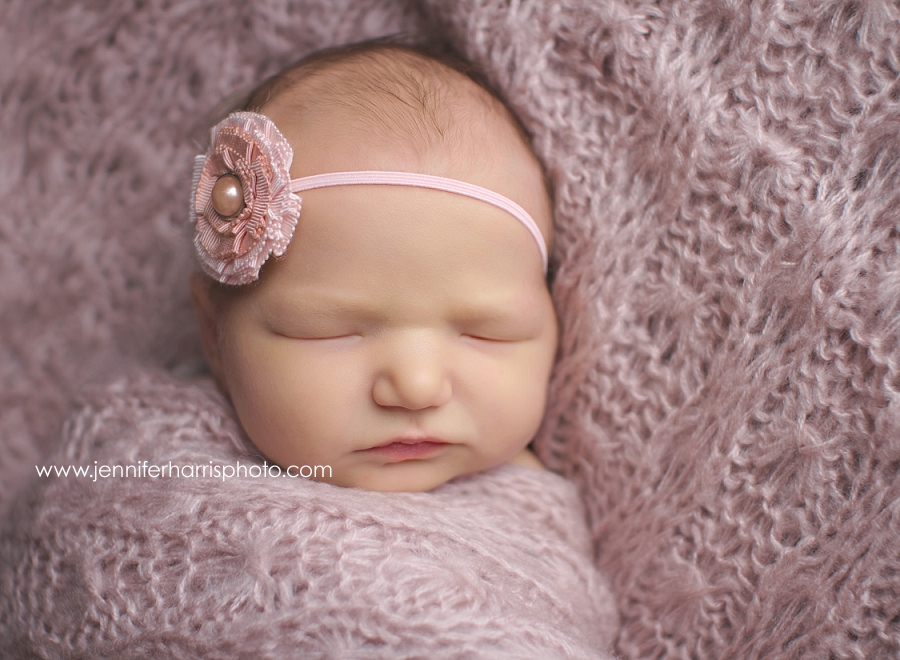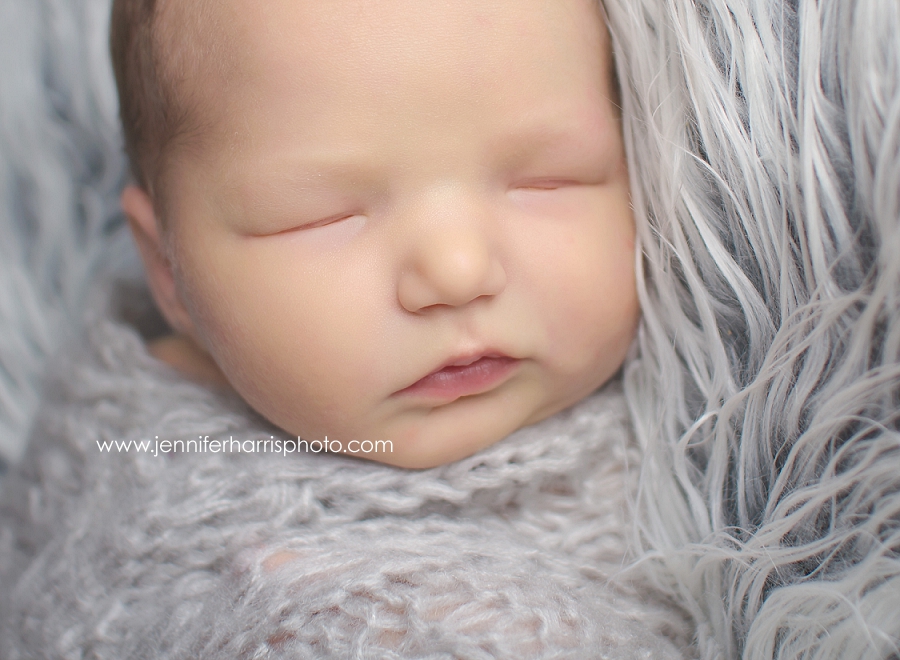 So sweet!  She even gave me a little smile!











Such sweet little feet.  Is there anyone who doesn't love baby feet?










She is one of the most beautiful babies I've ever seen.  Look at those gorgeous little lips!






Welcome to the world little Elsie!  You are so incredibly loved.


Jennifer Harris specializes in newborn photography in Beaverton and the greater Portland area.
Why newborn photography?  Find out!