Noah is the son of a dear friend and is just the sweetest, most adorable kid on the entire planet!  My boys LOVE "Baby Noah", as they call him, and never pass up an opportunity to play with him.  Sweet Noah was a little over one years old when we took these images (I'm a bad blogger) and now he's almost two…AND he's getting a baby brother next month!  I'm sure he's going to be a fantastic big brother and if little brother looks anything like him – watch out ladies! 😉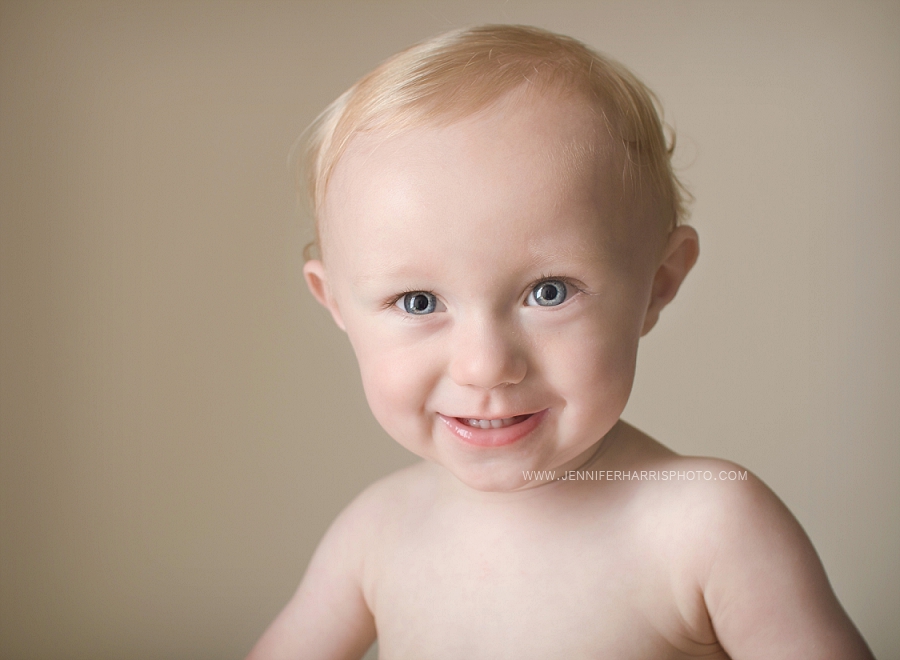 Can you believe that face?!
Such a little cutie!  I love it all – the curls, the too big jeans, the drool…
So serious.
Such a cute boy, even when he's giving me this crabby face! <3
Jennifer Harris specializes in Newborn, Baby, and Toddler Photography in Portland, OR and the surrounding areas.
Want to see more adorable baby pictures?  Click here!