As a Beaverton newborn photographer, I get to meet lots of sweet little babes.  I'm always amazed at how different each baby is, and how, at only nine days old, they can already begin showing their preferences and personality.  Little Tyler was no exception.  At 9 pounds 11 ounces and 21 inches long, he is a big boy with adorable full cheeks and darling little rolls.  He loves snuggling with his mama, and when awake, he wants to nurse, nurse, nurse to keep growing bigger and stronger.  He was a great sleeper for our session, and I was able to capture his beautiful little features perfectly.  Such a sweet little baby!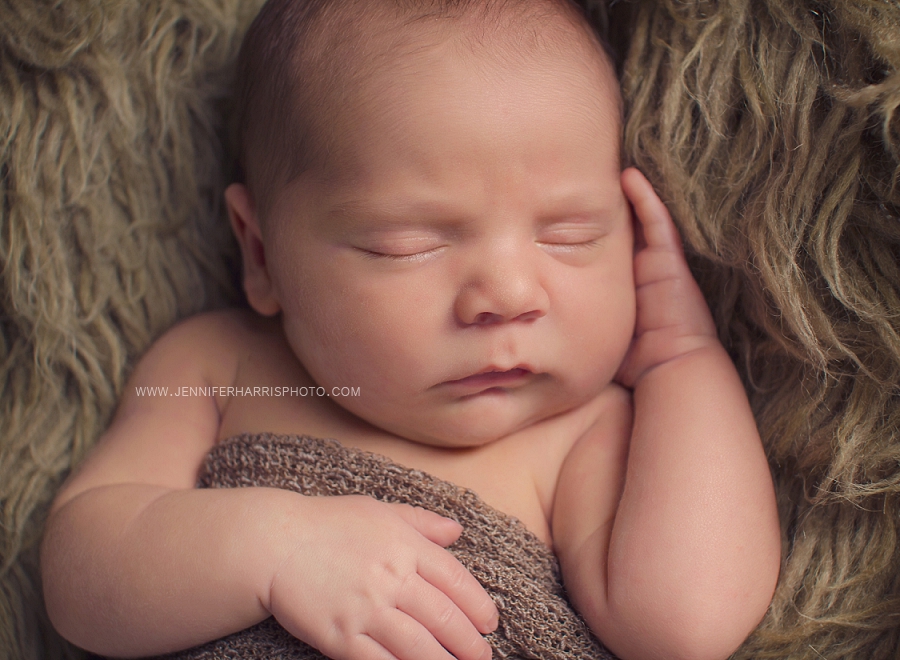 I love his cute little hands.  He kept gripping my finger tightly and didn't want to let go.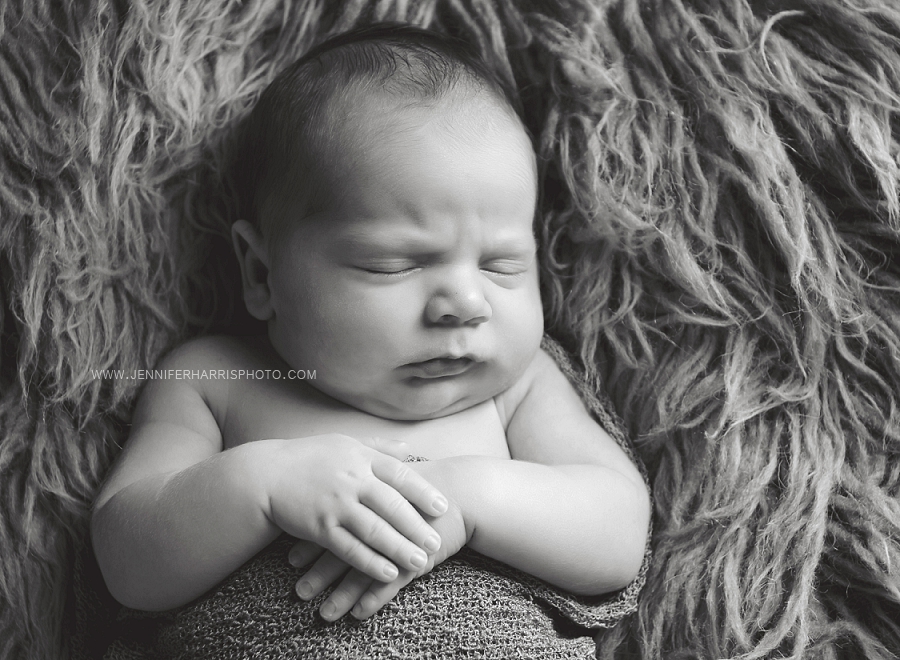 Look at that beautiful, dark hair and those sweet little piggys. And those darling chubby rolls! <3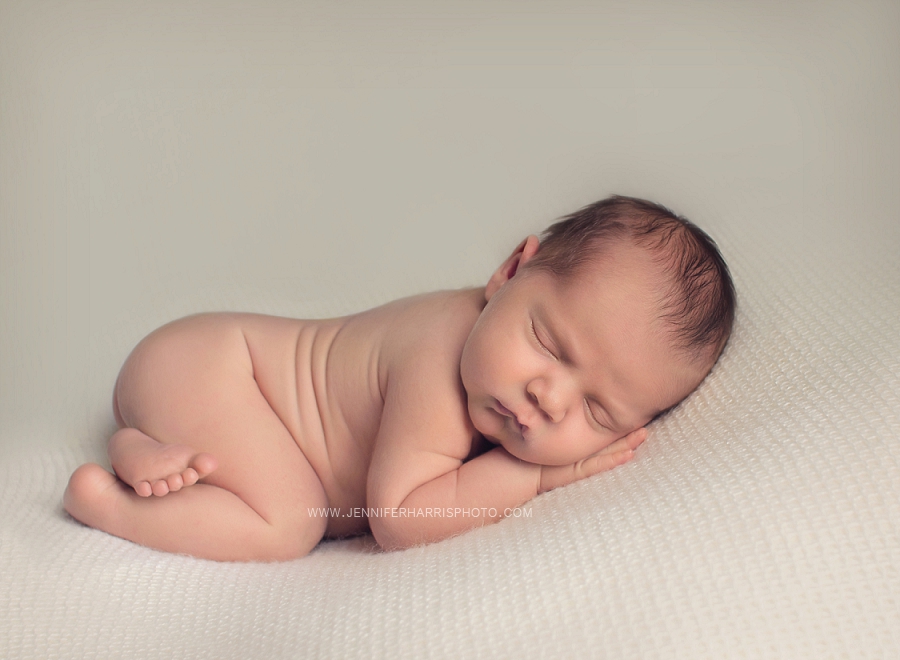 What sweet little features!  I just love his eyelashes and his sweet little lips. 




Welcome to the world Tyler.  You are loved.


Jennifer Harris is a Beaverton newborn photographer serving the Portland, OR and surrounding areas.
Click here to see more beautiful babies I've photographed.