You might remember this family from last years mini sessions.  They've now made family photographs a yearly tradition and came back looking as gorgeous as ever!  The Nation's are some of the nicest people you'll ever met.  They are such kind people, and their kids are incredibly sweet with beautiful little spirits.  Dr. Jared Nation is a wonderful pediatric dentist in Loma Linda, CA and Dr. Jennifer Nation is a fabulous dentist in Redlands, CA.  You can bet the whole family has beautiful pearly whites!  They all also have beautiful personalities to match!
These sweet kiddos love taking individual pics with mom and dad.  I love being able to capture those special bonds.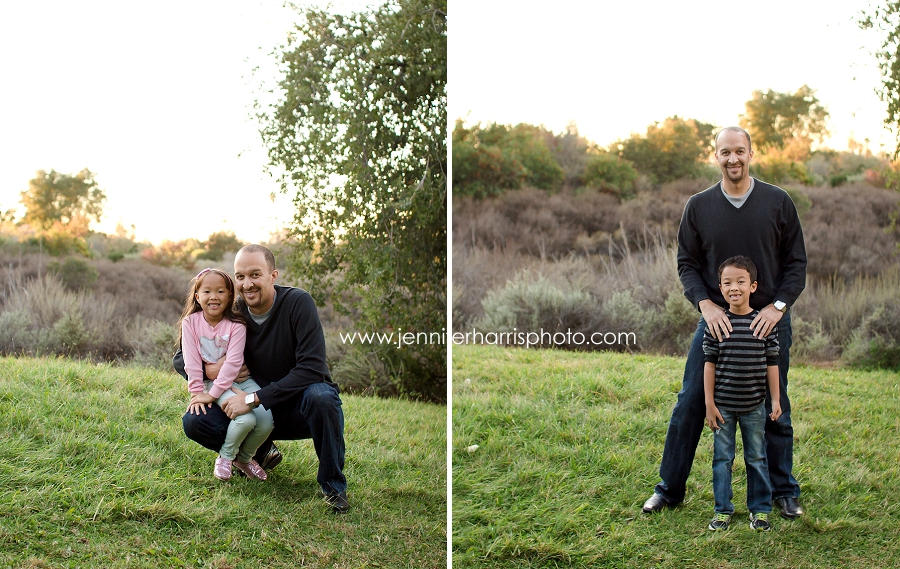 Looks like somebody is missing one of his pearly whites!  I'll bet the tooth fairy brought him something good for taking such good care of those chompers!




Little miss has gotten so much bigger in only one year.  I can't believe what a gorgeous little lady she's turning into.


These two are some of the sweetest siblings I've ever met.  I can't believe they ever fight, they are genuinely so nice with each other.  You can just see the love they have for one another.






Mom and dad deserve some pics together too, right?  Such a beautiful couple, and Jen, you are gorgeous!!


I had a wonderful time at the park with you, Nation family!
Jennifer Harris is a Beaverton family photographer specializing in newborns, babies, and families in the greater Portland area.